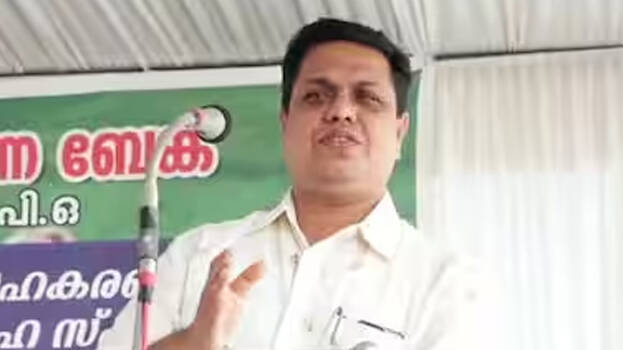 KANNUR: Speaker AN Shamseer said that the Karuvannur bank fraud case is a black mark on the face of the cooperative movement in Kerala. The speaker was speaking while inaugurating the welfare scheme of Pattuvam Cooperative Bank in Kannur.
"Co-operative movements should be cautious. We should not hand over the stick to beat ourselves," Shamseer said.
Meanwhile, CPM state secretary MV Govindan said that the party does not support the Karuvannur bank fraud. He also clarified that the party is not ready to hoard or justify the wrong trend.