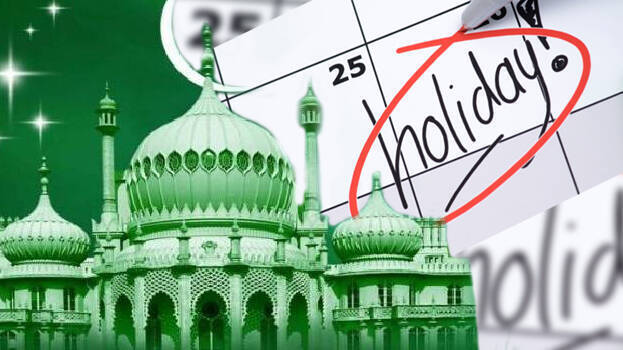 THIRUVANANTHAPURAM: The government has decided to change the earlier announced public holiday for Milad-e-Sharif( Nabi Dinam). The earlier scheduled holiday on September 27th has been changed to September 28th. The decision was taken after many scholars from Muslim organizations beseeched the government to change dates.
The Chief Minister had signed the file of the Public Administration Department, which contained a recommendation from various organizations to change the dates following the delay in sighting the new moon. Khasis and religious scholars unanimously decided to observe Prophet's Day on the 28th in Kerala due to the non-sightedness of the new moon. Minding this concern, the government acquiesced to the demand and the CM finally gave his approval.
Kanthapuram A. P. Aboobacker Musliyar, Palayam Imam V P Suhaib Moulavi requested to change the holiday to the 28th. Both of them wrote letters to CM for consideration. A letter has also been given to Ministers V. Abdul Rahman and Ahmed Devarkovil under the leadership of Kerala Muslim Jamaat.