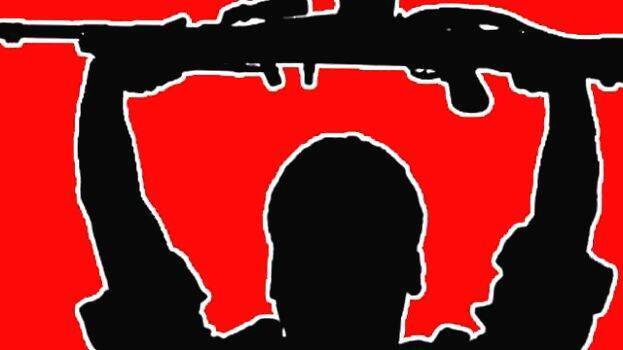 THRISSUR: Andhra Police has arrested Madakam Unga (30), alias Ungal, deputy commander of CPI (Maoist) 8th platoon, accused in the attacks that killed CRPF jawans. He was caught from the forest area of Lankapally in the Alluri Sitamara Raju (ASR) district. Two detonators and two grenades were seized from him.
ASR District Superintendent of Police Tuhin Sinha said that he joined the Maoist party in 2007. He lived in Chintur sub-division of Andhra, Charla region of Telangana and several parts of Chhattisgarh. There are 37 criminal cases against him in three states.
In December 2014, he was involved in an attack in which 14 CRPF commandos were killed near Kasalpadu in Sukma district. He was among the gang that ambushed and killed 25 CRPF commandos in Sukma's Burkapal village in March 2017.
In April 2017, 12 CRPF jawans were killed in another attack by his gang near Gorkha village. He was also involved in a surprise attack on security forces in Siraguda in April 2021. 22 CRPF jawans were killed that day. The police said that he was also involved in the killing of two people branded as police informers last November and January.