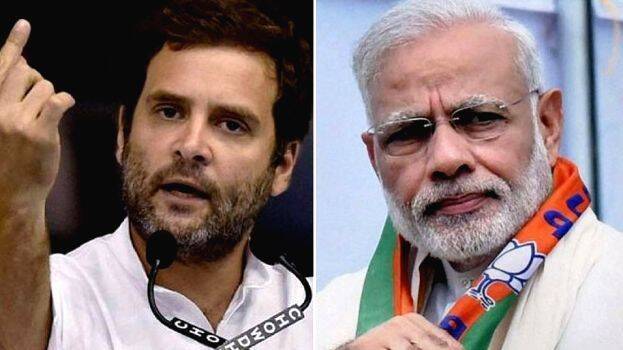 NEW DELHI: Prime Minister Narendra Modi said that Congress leaders who were born with a silver spoon in their mouths do not know the life of the poor and if they come back to power they will make Madhya Pradesh sick. He was speaking at a BJP conference in Bhopal, Madhya Pradesh, where the elections are imminent.
Congress leader Rahul Gandhi is taking an adventure tour among the common people. Congress is a party that glorifies only one family. They are busy feeding the corrupt system in India. Congress is like the iron that rusts when wet by rain. They are incapable of seeing or understanding the national interest.
Congress will not digest development work. They are not proud of achievements because they do not want the country to develop. They opposed the universally accepted digital payments. For them, poor colonies became the location for video shooting and filming. Congress party, which tried its best to prevent Draupadi Murmu from becoming the country's first tribal woman president and tried to humiliate her several times, blocked the entry of women into the armed forces, Modi said.