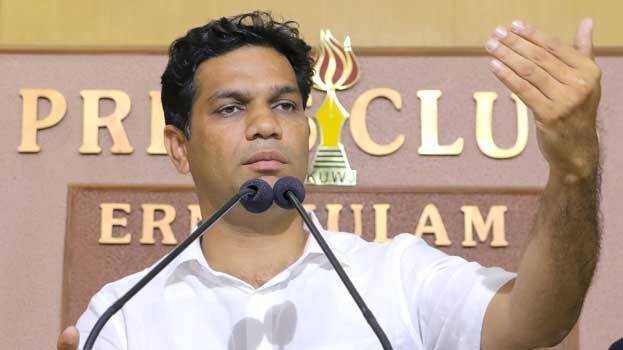 THIRUVANANTHAPURAM: Member of Parliament Hibi Eden was a relieved man after the court gave a clean chit to the politician in the infamous solar case. Chief Judicial Magistrate Shibu Daniel acquitted Hibi Eden by rejecting the petition of the complainant. The court decision was in congruence with the CBI report.
Former Chief Minister Oommen Chandy, former ministers K C Venugopal, Adoor Prakash, A P Anil Kumar and others were acquitted earlier. The CBI filed a final report seeking the court's permission to close the case stating that the allegations leveled by the complainant were baseless and had no scientific evidence.
According to CBI, the test conducted at the state forensic lab found no traces of male sperm or blood in the saree produced by the complainant. The CCTV camera of the MLA hostel was defunct for long and it was during this time that the complainant alleged that she visited the place. However, when questioned by CBI officials, the security during that time denied seeing her on the hostel premises.
It was alleged that Hibi Eden, who was MLA at that time, sexually assaulted the complainant on the promise that he would issue a letter for the installation of solar lights in the Pachalam renovation project.