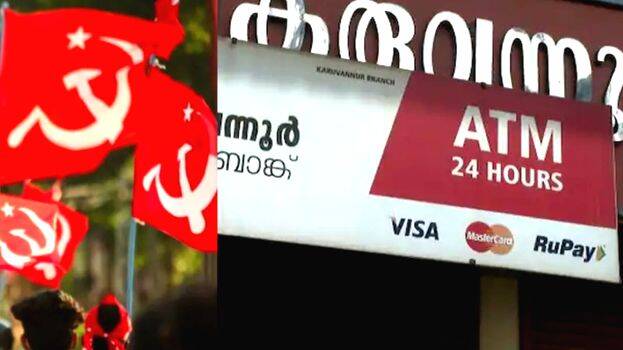 KOCHI: The Enforcement Directorate (ED) on Monday questioned Thrissur Cooperative Bank president and CPM state committee member MK Kannan in connection with the Karuvannur loan fraud case. The ED issued him a notice to appear for questioning again on Friday.
Kannan appeared for questioning at ED's Kochi office at 11 a.m. He came out at 7 p.m. and went back to Thrissur. ED had found that P Satheesh Kumar, who committed loan fraud in Karuvannur Bank, had invested in Thrissur Cooperative Bank. ED, which conducted a raid on Thrissur Cooperative Bank, had seized some documents. Following this, the agency summoned Kannan for questioning. ED also questioned Satheesh Kumar's brother Sreejith yesterday. He was questioned on the basis of the suspicion he had been involved in Satheesh's transactions.
ED officials threatened me: M K Kannan
M K Kannan told the media that ED officials threatened him during interrogation. He also accused the officials of attempting to torture him mentally.
"They didn't physically harm me but threatened to send me to jail. They want my answer to be on the expected lines. I can't do that. I have thirty years of friendship with arrested Satheesh but there is not even a Rs 1 money transaction that took place between us. ED is employing threatening tactics" M K Kannan told the media.