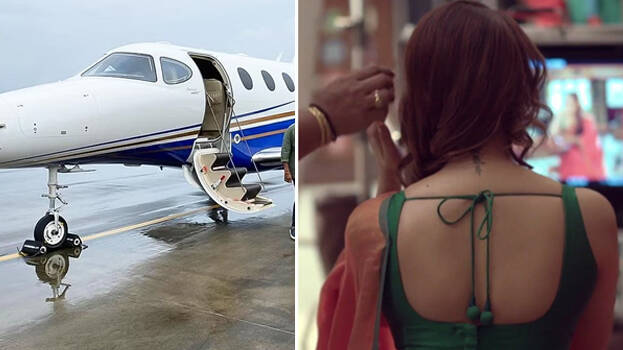 There are many heroines in Indian films who are paid crores. Nayanthara is one among them and is one of the richest female actors. The south Indian actress recently made her debut in Bollywood. She played the female lead in Shah Rukh Khan starrer Jawan. The film is a huge hit and according to the box office estimates, the film has collected 1000 crores.
With Jawan becoming a hit, talks about Nayanthara are active on social media. Fans are now curious to know more about Nayanthara's net worth and her remuneration for a film. Only a few in Indian cinema have their own private jets. Reports say the actress owns a private jet.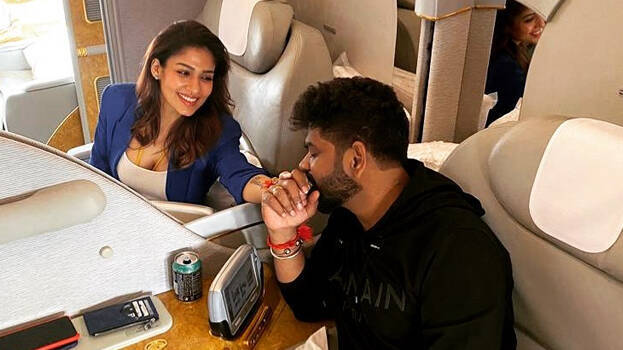 Unconfirmed reports said the actress is paid Rs 5 crore for an advertisement of 50 seconds. She also gets Rs 4 to 7 crore for some ads. She has four luxurious houses. The actress stays in a 4 BHK flat worth 100 crore with her husband in Chennai.
The flat has a private cinema hall, a swimming polls and gym. She has two apartments in Banjara Hills in Hyderabad each worth Rs 30 crore. She bought a new apartment in Mumbai recently.
The actress is very fond of luxury cars. She has many luxury cars in her garage. BMW 7 Series, Mercedes GLS350D and BMW 5 Series. According to the latest report, the actress has a net worth of Rs 200 crores. The actress also has stakes in several business ventures. She is also a part of the production house Rowdy Pictures Banner along with her husband Vignesh.