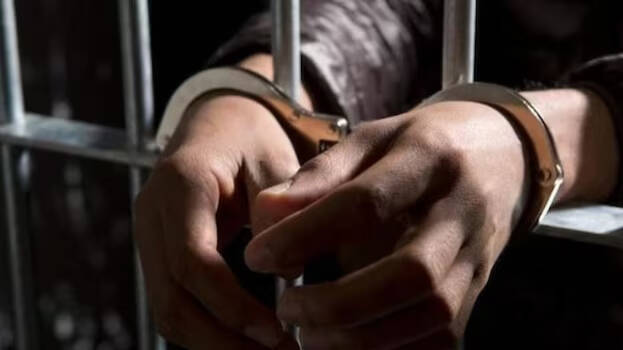 AHMEDABAD: The High Court has directed the Gujarat government to pay Rs 1 lakh as compensation to a prisoner who had to serve three more years despite being granted bail by the High Court. The Gujarat High Court has directed the state government in this regard. The amount has also been demanded to be paid within fourteen days. The court also stated that the compensation is given considering the miserable condition of the prisoner.
Chandanji Thakur, a twenty-seven-year-old convicted in a murder case, is receiving compensation. He was granted bail by the High Court on September 29, 2020. The order was emailed to the jail by the High Court. They received the mail but could not open the order attached to it. So the authorities refused to grant bail to Chandanji Thakur. The bail order was also sent to the District Sessions Court. However, the court was not ready to check whether the prison authorities had implemented the order.
The incident came to the attention of the High Court when the accused filed a new bail application. Then it intervened in the matter and decided to pay compensation to the defendant. The jail authorities informed the court that they could not take any further steps in the wake of COVID-19.
The High Court said that this incident should be an eye-opener for all and observed that the freedom which the prisoner could have enjoyed was lost due to the actions of some. The court directed all the district legal services authorities to collect information on the inmates who have been granted bail but have not been released.