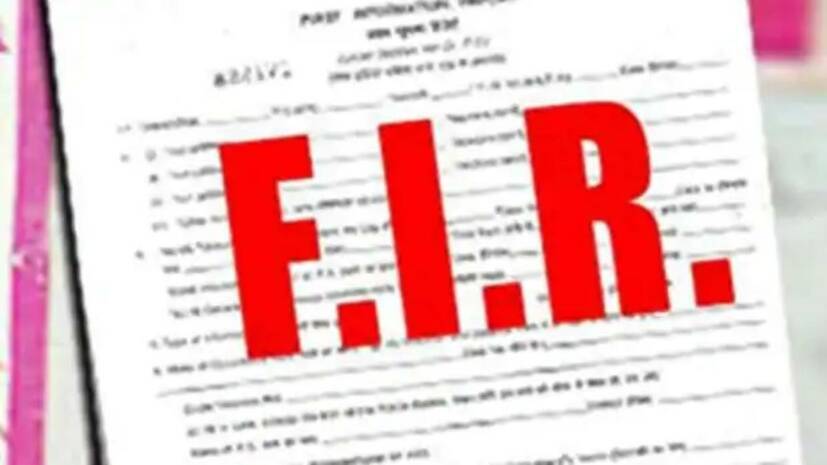 THIRUVANANTHAPURAM: The accused in the case registered by the Cantonment Police on the complaint of Health Minister Veena George's personal assistant Akhil P Mathew regarding bribery allegations is 'unknown'.
According to the FIR, the accused took money from Haridasan, a native of Malappuram, by impersonating Akhil Mathew.
Akhil's complaint is based on the allegation of Malappuram native Haridasan that he paid bribe for appointment of doctor. Akhil's statement was recorded by the Cantonment Police in the cheating case. Minister Veena George had also instructed Akhil to file a complaint. Akhil told the police that he did not know the complainant or the middleman. Sections 419 and 420 (cheating) of the IPC have been imposed.