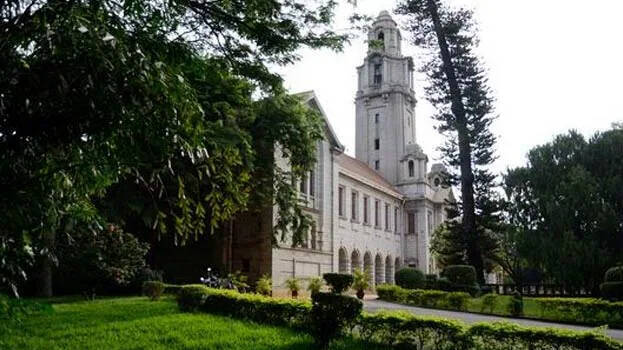 NEW DELHI: 91 Indian universities have been included in the World University Rankings of 2024. The list has been released by UK-based Times Higher Education (THE) magazine.
Indian Institute of Science, Bangalore has been selected as the best educational institution in India. India has improved its ranking this year compared to last year. Last time only 75 educational institutions were included in the list. With this, India has become the fourth-best country in the 2024 World University Rankings. Last year India was in sixth place.
Anna University, Jamia Millia Islamia, Mahatma Gandhi University and Shoolini University of Biotechnology and Management Sciences are just behind the Indian Institute of Science. Meanwhile, it is not clear whether Mahatma Gandhi University is the same as Kottayam. However, Malayalees can also be happy that Anna University, which is attended by many Malayali students, has come second in the list.
For the fourth year in a row, Indian Institutes of Technology (IITs) have been criticized for not making it to the ranking list. Criticism is that this casts doubt on the transparency and quality of the ranking.