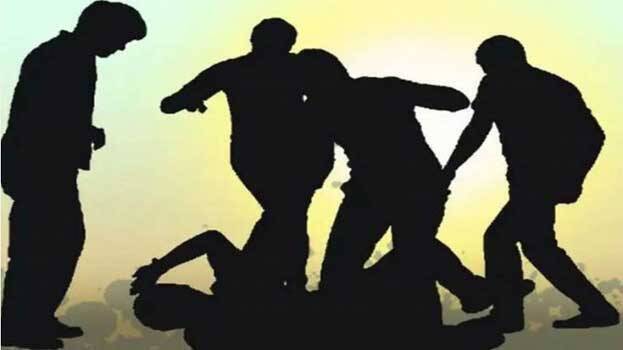 THIRUVANANTHAPURAM: Manu Nair, a resident of Amburi filed a complaint stating that he was assaulted by a group of individuals inside a local bar last night. The incident occurred at a bar situated on the Kattakkada-Thiruvananthapuram Road.
According to Manu, the altercation transpired when he was at the bar enjoying his evening. At one point, he took out his wallet which contained Rs 34,000. It is alleged that upon seeing this, some individuals attempted to encroach upon him resulting in a physical confrontation. In his complaint, Manu asserts that he was attacked without any prior provocation and during the altercation, the assailants forcefully took his money. In the process, he sustained injuries including facial injuries and subsequently sought medical treatment at a nearby hospital.
Additionally, video footage depicting the assault inside the bar has come to light. The footage clearly shows several people uttering obscenities and using chairs as weapons. The local police have registered a case based on Manu's complaint and have initiated an investigation. They have also collected the video footage as evidence. Statements from the bar's staff have been recorded as part of the inquiry. It has been indicated that the police have received information about the potential suspects involved in the incident.