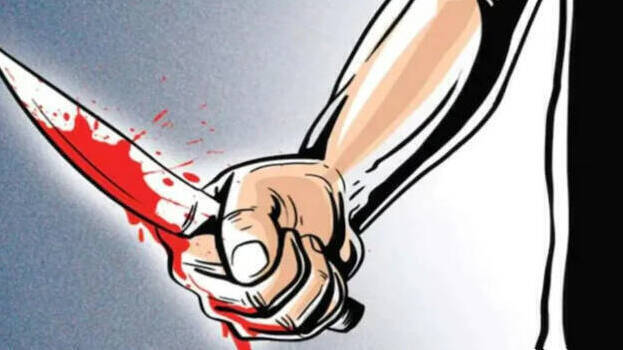 ALUVA: A 40-year-old youth who was undergoing treatment after stabbed by his younger brother following a dispute over family property, succumbed to his injuries. The dead is Denny, a native of Aluva Edathala Malayapilly. Denny was stabbed by his younger brother Dany on September 12. Denny was undergoing treatment at Kalamasery Medical College after the incident.
A dispute broke out over the sale of the family house obtained from their mother. This ended in an uproar and stabbing. The police arrested Dany following the incident and he is judicial custody now. Murder charge will be imposed on him. The body will be handed over to his relatives after the postmortem.
Meantime, another incident happened in Aluva late last night. A youth shot dead his elder brother. The dead is Paulson (48) of Edayapuram Thaiparambil House. His younger brother Thomas has been taken into custody. Reports said a dispute that broke out over vandalizing a bike led to the heinous crime. The incident happened late last night.
Paulson had earlier damaged Thomas' bike parked in front of the house. Thomas had filed a complaint with the police. A dispute broke out again over the issue. In the meanwhile, the accused shot him dead with the air gun.