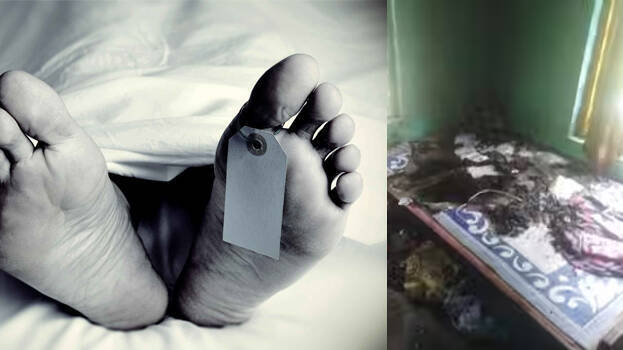 KOLLAM: A man ended his life after setting his house on fire. Ashokan of Kuttikad committed suicide by hanging. He took the extreme step owing to some family issues. He was found hanging the other day.
Ashokan has a daughter. She had eloped with a youth with whom she was in a relationship, five years back. She returned home last year after a fight with her husband. Following a complaint lodged by her husband, the police summoned her and settled the issues between the two and sent her back with him.
Ashokan was totally upset after his daughter went back with her husband. He threw his wife out of the house accusing her of helping their daughter to go back. Only Ashokan was at home at the time of the incident. Seeing smoke emanating from the house, the neighbours informed the police.