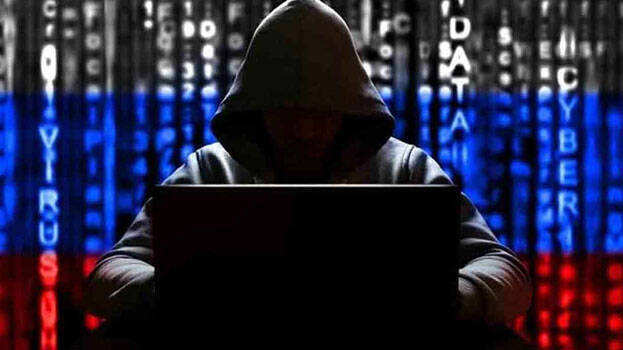 KALPETTA: Fourteen-year-old arrested for collecting pictures of female students, morphing them into nude images using artificial intelligence and circulating them. A team led by Wayanad Cyber Police Inspector caught the student after a month-long investigation. The accused used images of underage girls taken from social media and school groups.
Apart from creating fake accounts and spreading pictures on social media, the accused also threatened the children. He used Instagram and Telegram accounts for this. The pictures were sent to the victims and their friends. It has also been found that VPN technology and chatbots have been misused to evade detection by investigating agencies. The cyber police found the student by analyzing thousands of IP addresses and using the information of fake accounts obtained from Google, Instagram and Telegram companies.
ASI Joyce John, SCPO KA Salam, and CPOs Ranjith and C Vinisha were part of the investigation team.