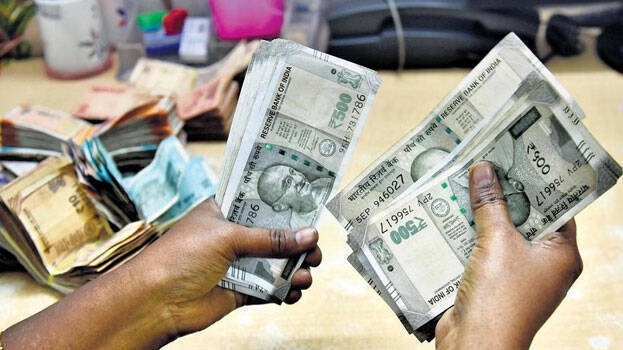 KOCHI: Going against the usual trend, alcohol consumption in the state is going down. In the first seven months of the current financial year, sales of Indian-made foreign liquor, beer, wine and foreign-made foreign liquor have all declined, except in August, the Onam season. According to the figures of Kerala Beverages Corporation (Bevco), sales of Indian-made liquor fell to Rs 1,321 crore in October. In April, the recorded sales was Rs 1457.34 crores. Bevco sold Indian-made liquor worth Rs 10,058.75 crore in seven months.
Impact of financial crisis
The visible slowdown in the state's economy has also adversely affected liquor sales. The growing popularity of responsible drinking is also a factor. People in the sector say that even if the availability of illicit liquor increases, the government's sales may decrease.
Pressure on treasury
Decline in liquor sales, one of the main sources of revenue for the state government, will also put pressure on the exchequer. The current tax on liquor is over 240 percent.
Beer sales dropped from Rs 171.08 crore in April to Rs 105.43 crore in October. There was a sharp decline in beer sales in the months other than August.
With the 12 percent increase in tax, sales of foreign-made foreign liquor also fell sharply. Sales in October fell to Rs 9.85 crore from Rs 14.73 crore in September.