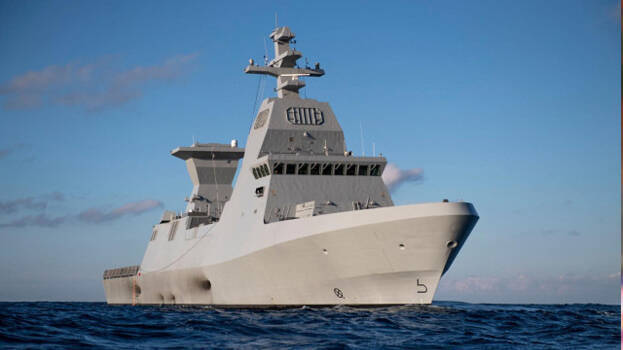 TEL AVIV: Yemen's Houthi rebels, backed by Iran, have threatened Israel, which continues to attack Gaza. Houthi spokesman said they would attack all ships owned or controlled by Israeli companies. It also warned that countries should immediately call back foreign nationals working on ships. The Houthis have previously announced that they will launch missile and drone strikes against Israel until the Gaza offensive ends.

Meanwhile, the death toll in Gaza exceeded 12,300. This includes 5,000 children. 291 patients and 25 staff are trapped in Al Shifa Hospital in Gaza City. 31 underdeveloped babies were transferred to southern Gaza by the UN and the Red Crescent. The WHO team that visited Al Shifa yesterday said that it is a 'death zone' and the situation is dire without water, fuel or medicine.

It is hoped that Israel and Hamas will soon reach an agreement on the release of the hostages. Mediator Qatar said there were only minor obstacles to reaching an agreement. American media reported that Israel, Hamas and the US reached a preliminary agreement to release dozens of hostages in exchange for a five-day ceasefire, which the White House rejected. Israel's position is that the ceasefire will be implemented only after the release of the hostages.
The King of Jordan also demanded that the international community intervene for an immediate ceasefire in Gaza.