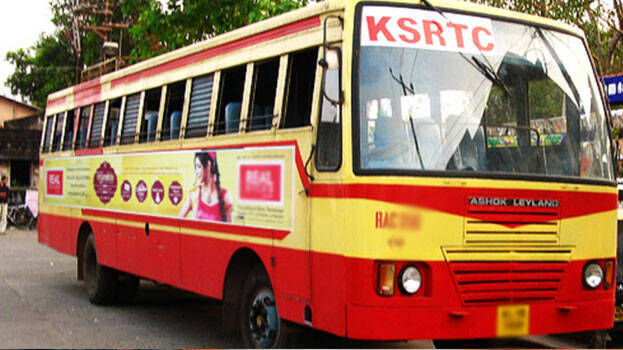 KOCHI: Yet another skirmish broke out inside a KSRTC bus and this time the conductor is accused of stabbing a student, right in his eye with a pen. The incident took place in Perumbavoor, Ernakulam on Monday. A verbal tirade took place between the two about placing the school bags appropriately, which later ended up in this drastic incident.
Perumbavoor Parappuram native Muhammad Al Sabith sustained an injury on his face and was later taken to a hospital for treatment. Sabith is a student of Jayakeralam Higher Secondary School. According to the report, Sabith was stabbed with a pen on his left eyelid.
Sabith later complained to police about Vimal, a KSRTC bus conductor working on the Aluva-Muvattupuzha route. Perumbavoor police have registered a case against the conductor on Sabith's complaint.
It was on November 13th that Abhanya (18), a graduate student of Kattakkada Christian College got crushed to death due to careless driving by a KSRTC bus driver. Instances of scuh poor conduct from KSRTC officials are on the rise. The respective authorities should act promptly to quell the arising tensions concerning the department.