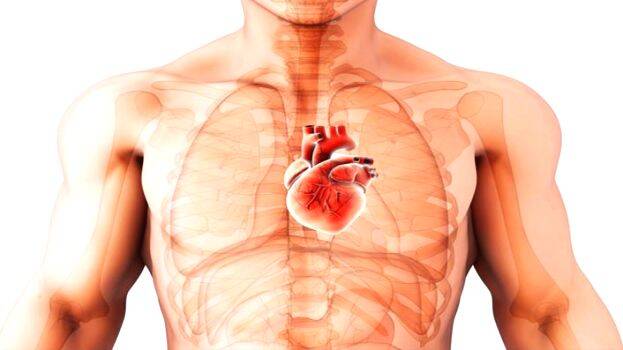 Private healthcare systems rank among the top in exploiting naïve people in the country. People in Kerala splash money without a second thought only into two major domains; Education and Health. In the last two decades alone, many people in Kerala have made investments in these two fields with an eye on business. However now, those investment decisions have turned into a setback.
Despite the scores of educational institutions in Kerala, only a handful are worth studying and have the finest of service. The condition is rather confounding as there are presently fewer students who are ready to hop into engineering. This is in contrast to what Kerala saw just a decade back, with engineering colleges booming in business. According to the present trend, students after finishing their 11th standard, go for greener pastures in other states across India to continue with their education. With this, there has been a fall in investments surrounding educational institutions in Kerala. However, this is not the case for private hospitals in Kerala. They are virtually burgeoning their business with every passing day. Many are into the foray as they have deemed this business as excessively profitable.
As a part of this, many undesirable things are happening in this field. One of them is the exorbitant bills charged by private hospitals. Yesterday, we reported that excessive billing by private hospitals was also contributing to insurance claim denials. There have long been allegations that a section of hospitals are over-exploiting people with insurance coverage. With most people receiving the insurance amount, they won't care to go against such exorbitant fees charged by hospitals.
But lately, there have been cases of companies rejecting claims for such unnecessary tests. This scenario has now warranted acute discussions about the inhumane price range fixed at whim by private hospitals. Complaints against rejection of claims by members of health care schemes have multiplied with the Insurance Ombudsman and Consumer Disputes Redressal Courts. Such justice systems have ordered companies to pay compensation for denied claims, including for COVID-19 protection.
Some private hospitals charge more to people having insurance than others putting the public in a fix. Sometimes for the same treatment, people having insurance need to pay double the amount paid by people without insurance benefits.
Unnecessary tests, scans, surgeries and more days of hospitalization add to the bill. Insurance companies seeing this heap of tests will reject the claim for that reason alone. Even if the claim gets passed, the company will weave some other way to siphon more money from the customer.
If these devious acts continue with impunity, it won't be too late for Malayalees to seek treatment from neighbouring states rather than wasting lakhs here.