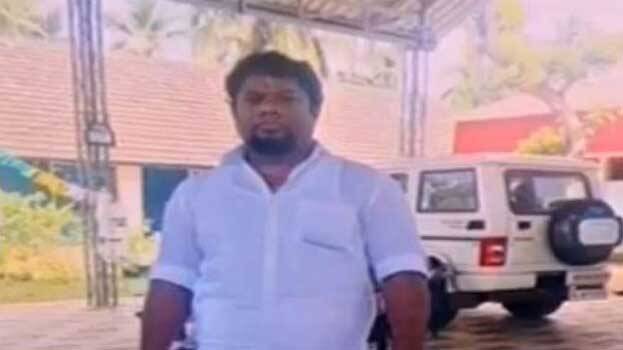 THIRUVANANTHAPURAM: Congress MLA Anil Akkara has raised serious allegations against CPM following the murder of Congress leader Naushad at Chavakkad. According to the MLA, CPM is also involved in the conspiracy against Naushad which led to his death.
The MLA stated on his Facebook page that SDPI activists cannot resort to such violence without the help of CPM. He also accused CPM leadership of promoting violence in the state and demanded an investigation. However, Anil's post received widespread criticism as many pointed out that he is trying to protect SDPI by putting the blame on CPM.
Earlier, senior Congress leaders like Oomen Chandy had come out attacking SDPI for the crime. Meanwhile, minister KT Jaleel accused Congress of having a secret relationship with SDPI by stating that Congress always has a soft corner for communal parties.