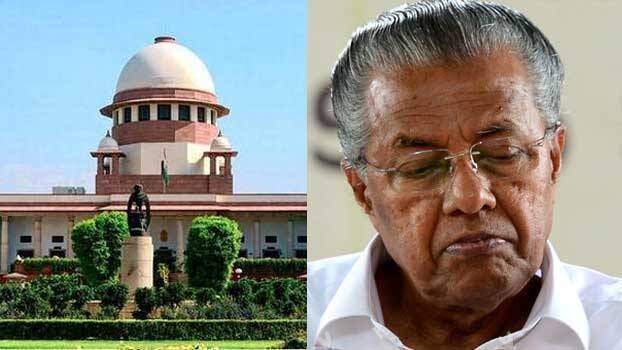 NEW DELHI: Responding to duels between different factions of the Christian community in Kerala, SC bench presided by judge Arun Mishra questioned why the government is interfering in religious matters. The mention from the SC came while it was hearing another case between private telecom companies and the Ministry of Information and broadcasting.
The court pointed out the repeated pleas on cases that are already settled and mentioned the dispute between Christian factions in Kerala. "Wealthy people will lodge review petitions again and again. What's the role of govt in religious matters? The government is making all the problems", Arun Mishra said.
The court said that such cases with repeated pleas after delivering verdict need not be handled. The court the SC verdict is applicable for all cases related to the dispute between religious factions.