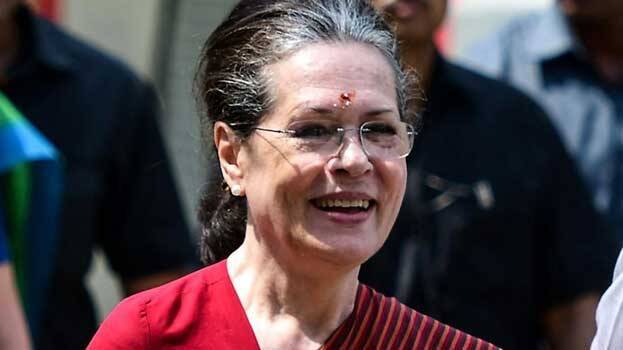 NEW DELHI: After several months of uncertainty, the Congress Working Committee has named Sonia Gandhi as the interim president of the party. The announcement was made late night on Saturday.
Earlier today, Rahul Gandhi had declined requests to name him as the party chief once again. As the working committee was unable to come to a conclusion regarding the new party chief, it was decided that Sonia would lead the party until a new president is elected. The announcement was made by KC Venugopal. The meeting was attended by several senior leaders including former Prime Minister Manmohan Singh, Ghulam Nabi Azad, Priyanka Gandhi, Ahmed Patel, and P. Chidambaram.
It is learnt that the CWC refused to select a leader outside the Nehru family in order to make sure that there is no rift within the party. The uncertainty about the new chief began when Congress president Rahul Gandhi stepped down after the huge loss of the party in the Lok Sabha elections.