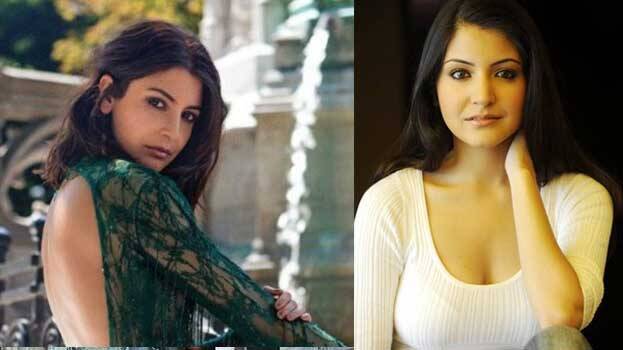 Anushka Sharma, who is on a short break from work, is enjoying hാീ days in West Indies, where she had accompanied her husband Virat Kohli on his West Indian tour. The 31-year-old actress shared a sun-kissed picture of herself in a bikini on Instagram.

Clad in an orange and pink bikini, Anushka looks beautiful with her haid tied back..

Sharing the happy picture from a beach in Antigua, Anushka wrote, "Sun kissed and blessed." And husband Viat Kohli was among the first ones to comment on the picture. The cricketer responded to Anushka's photo with a heart and lovestruck emoji.

The actress, who is currently on a break from Bollywood, is accompanying hubby Virat on his tour as he leads the Indian cricket team in a series against West Indies.

She took to Instagram to post the flirty photograph of herself in an orange and white bikini and captioned it saying, "Sunkissed & blessed."
Kohli had also shared a beautiful photo from the picturesque beaches of Antigua.

Earlier, Virat posted a picture reminiscing his 11-year-long cricket tour.