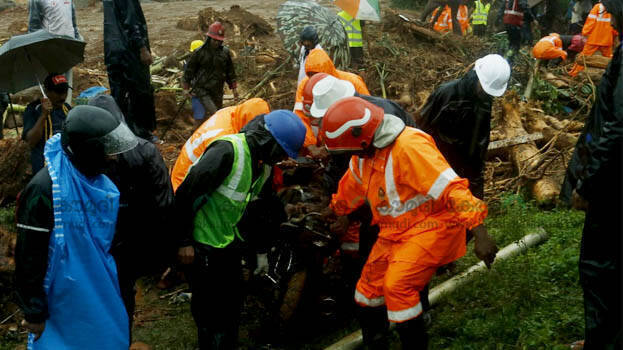 WAYANAD: The search for those missing in the Puthumala tragedy will end today. The rescue mission at Puthumala is ending today after a search of 18 days. The decision to end the search was taken after holding talks with the relatives of those missing. The National Disaster Response Force had left Puthumala the other day.
Meantime, eleven more persons have to be found from Kavalapara. Search will continue in the area today also. A search for Hamza will be held in Puthumala today. The search is on once more in the Pachakkad area following the request of his relatives. The bodies of 12 of the 17 missing persons have been recovered so far.
No one was found in the search conducted in the last four days. Representatives and political party representatives will meet at 10 am to discuss the situation.