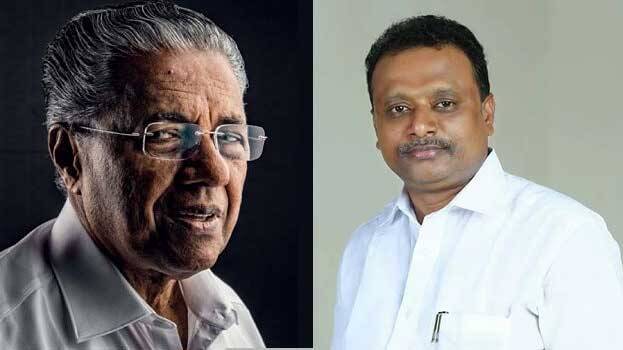 THIRUVANANTHAPURAM: Renaissance Protection Samithi convenor Punnala Sreekumar has come out criticizing the CPM after the party made the statement that it would stand by the believers. He said that both renaissance and faith cannot go hand in hand and CPM's latest declaration is creating doubts in the minds of the people.
According to Sreekumar, the CPM is trying to counter extreme Hindutva with soft Hindutva so that they will get the support of the believers. However, this will lead to confusions regarding the RPS' working policies. He also asked CM Pinarayi Vijayan to clear the air regarding the party's stand.
Meanwhile, CPM has come out saying that Sreekumar has misunderstood the party's stand. CPM State Secretariat member Aanathalavattam Anandan has said that the party has always stood by the believers while it will continue to fight against those who are trying to create violence in the name of religion. He further added that the RPS was formed to help the government in providing protection to the believers.