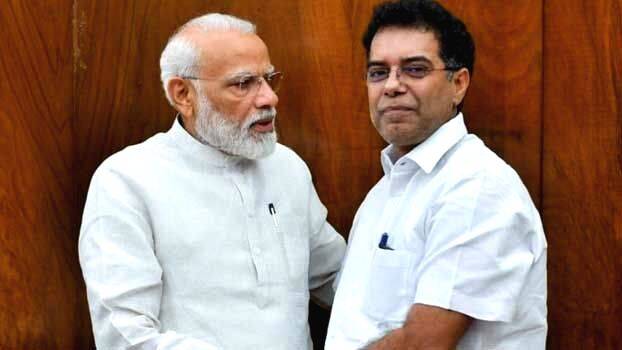 KOZHIKODE: A.P. Abdullakutty, who joined BJP after getting dismissed from the Congress for praising Modi, has challenged the High Command whether they have the courage to do the same with Shashi Tharoor.
"Tharoor, Singhvi and Jayaram repeated what I said several times and now Mullappally and Sudheeran are keeping mum about it", he said.
Recently senior Cong leaders Jayaram Ramesh and Abhishek Singhvi praised Modi which spurred controversy. Opposition leader Ramesh Chennithala criticized Tharoor for his statement. Tharoor responded by saying that Chennithala need not teach him what to do.
It was Jayaram Ramesh who started the controversy by saying that it's not good for Congress to criticize Modi at every instance.