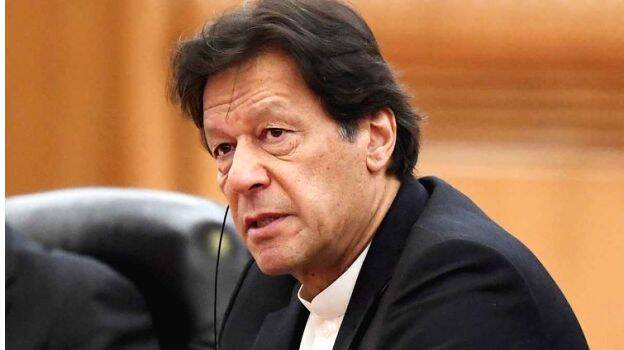 ISLAMABAD: As the tension between India and Pakistan has escalated ever since the Kashmir bill, the Pakistan government has been planning to introduce various measures to protest against its neighbour. Latest reports suggest that Pakistan will most probably test a ballistic missile today which may cause the tension to escalate furthermore.
It is learnt that the government has shut down three airspaces in order to facilitate the missile test. It has also issued a warning to the NOTAM and the navy regarding the test at Sonmiani testing range near Karachi.
Meanwhile, Pakistan's Railway Minister Sheikh Rashid has come out stating that the country is ready to do anything for the people in Kashmir. He also added that Pakistan all set to enter a war with India very soon. He also predicted that the war is likely to happen in October or November as Pakistan wants to save Kashmiri people as early as possible.