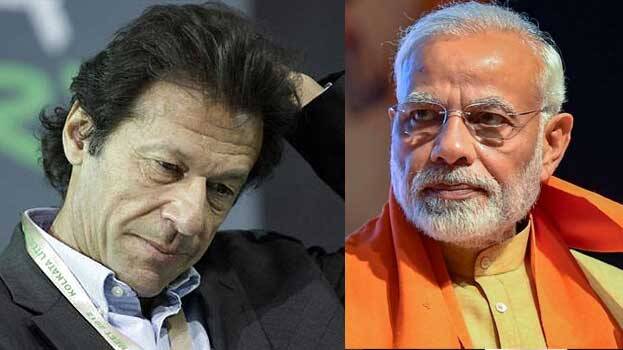 NEW DELHI: The Ministry of External Affairs on Thursday issued a statement against Pakistan government for its 'irresponsible statements' which has escalated the tension between the two nations. It was MEA spokesperson Raveesh Kumar who came out with a strong reply towards Pakistan government.
According to Raveesh, there has not been any official confirmation regarding the presence of Pakistani commandos in the Kutch region. He also said that India's security force is ready to face any situation. He further added that Pakistan did not officially inform India about the closure of its airspace.
Regarding the situation in Jammu and Kashmir, Raveesh said that the valley is becoming more and more peaceful after initial protest. "The governor of Jammu Kashmir has said that the region has become peaceful. He also said that around 50000 Kashmiris will be offered government jobs." The mobile phone service has also been reinstated in 10 districts, he added.