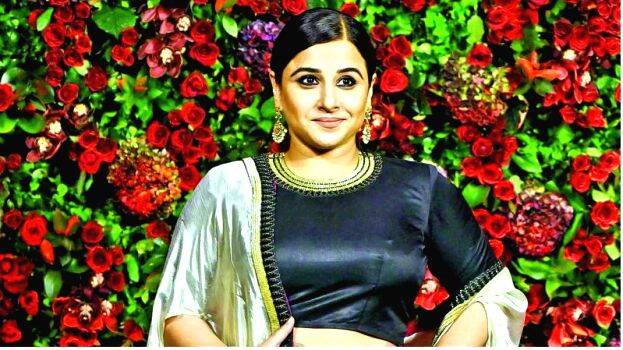 Bollywood actress Vidya Balan is pretty much active in the film industry even after her marriage. However, the actress has not been seen in the films produced by her husband Siddharth Roy Kapur. Recently, Vidya opened up about why she keeps herself away from her husband's films.
Vidya says, "Normally I stay calm in the film set whenever I have problems with the director or producer. But in Siddharth's set, I can't keep calm as I know that he is mine. So, I will go on arguing and may create a huge tussle in the set. This is why I am staying away from his films." She also cited her salary as another reason for her absence in Siddarth's films. "Sometimes, he may not pay me my usual salary considering that I'm his wife. That is like underestimating my value as an actress. It may also lead to several issues between us," she added.
According to her, it is better to keep family and work separate so that there won't be any sort of egos or other issues between husband and wife. That is why Vidya has kept herself away from Siddharth's films though she came across several scripts which both of them liked.