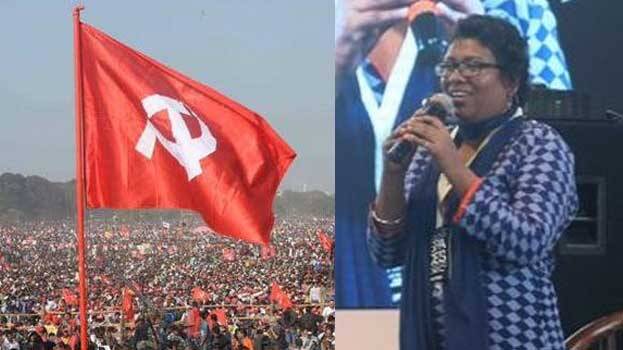 THIRUVANANTHAPURAM: Bindu Ammini, one of the two women who initially entered the Sabarimala temple, has come out accusing the CPM of showing double standard regarding the entry of women in the Sabarimala temple. Bindu was taking part in the Spaces Fest in Thiruvananthapuram when she lashed out against the ruling party.
According to Bindu, the CPM shows double standard regarding Sabarimala issue. To those supporting women entry, the party will say that it is the party that helped the women to enter the temple. On the other hand, to those opposing women entry, the party changes its stand and say that they stand by the believers. She also made it clear that she does not have anything to do with CPM while some are trying to establish that she is a party member.
Bindu also said that certain groups are trying to instigate riots in relation with Sabarimala issue using the Dalit community. She even accused of certain Dalit groups of not trying to come out of the caste system. According to her, such groups are only interested in becoming like those belonging to the forward castes.