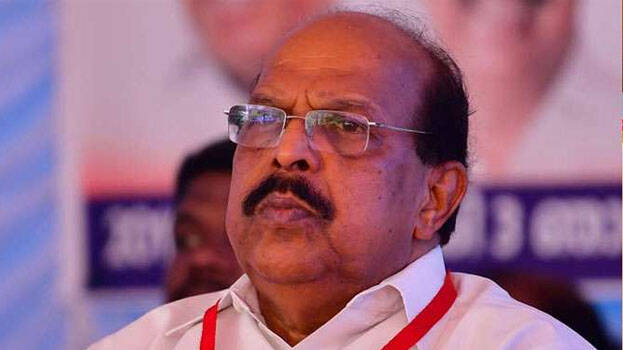 PUNE: Pune police have landed in a controversy as it continuously denied permission to a program which had Kerala Public works minister G Sudhakaran as chief guest. The permission was rejected by the police soon after Sudhakaran was announced as the chief guest of the 'Kavisangamam' program which was supposed to be held at the Panchajanyam hall in Nigdi Shree Krishna temple. However, CPM supporters have claimed that it is the RSS who have pressurized the police to deny permission.

It is learnt that the program was initially scheduled to take place at the Veer Savarkar Sadhan but was immediately changed as the owner of the hall received threats from various corners. Later, the coordinators decided to conduct the program at the Panchajanyam hall. However, police immediately intervened and announced that they have cancelled permission to the program. Sources said that around 50 policemen have gathered near the temple to make sure that no violence took place following the cancellation.
The program was eventually conducted at office premises of the district Congress Vice President. The program which began two hours late was inaugurated by Sudhakaran. Earlier, several Sangh Parivar units including RSS had protested against the program which has the communist minister as its chief guest.