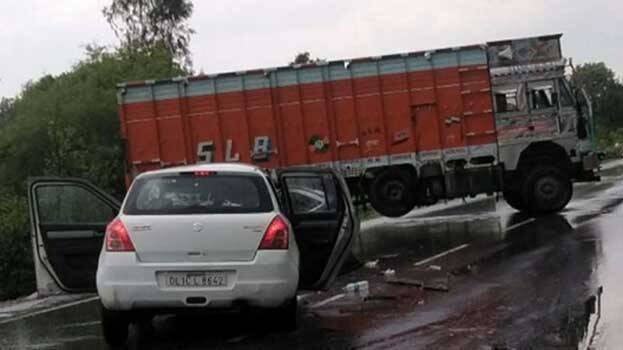 NEW DELHI: The CBI on Monday has recorded the statement of the Unnao rape survivor in the case of the collision incident. The CBI officials met the girl after hospital authorities informed them that the girl's health has improved in the recent days
.
As per sources, the girl has now been shifted to the ward. The CBI officials have apparently finished recording her statement. Earlier, the girl had lost her aunts in the accident. The condition of her advocate, who also was present in the car, is still critical. Following, the accident the girl's uncle had alleged that it was those close to Uttar Pradesh MLA Kuldeep Singh Sengar who were behind the accident.
The victim, hailing from Unnao, had alleged that Uttar Pradesh MLA Kuldeep Singh Sengar had raped her in 2017 when she was still a minor. Sengar was expelled from the BJP only last month.