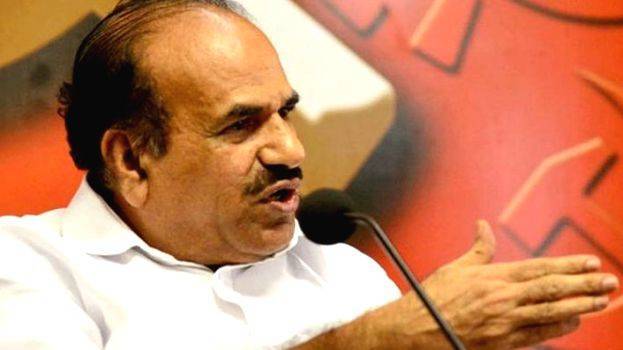 THIRUVANANTHAPURAM: CPM State secretary Kodiyeri Balakrishnan has said he was welcoming the handing over of Titanium graft case to the SBI.

"This step is not any kind of political hounding and the case was handed over to the CBI as Vigilance had certain limitations to investigate it. "But those who ate salt should drink water. The Titanium case was transferred to the CBI following the Vigilance's recommendation," he said.

Kodiyeri said that during 2004-2006, it was former Chief Minister Oommen Chandy and Industries Minister Ebrahim Kunju who had taken decisions on installing pollution control unit at Thiruvananthapuram Titanium Products Ltd. "The allegation raised was that there was a corruption to the tune of Rs 256 cr committed during the process. The Vigilance had found out that the government had incurred a loss of Rs 80 crore due to the deal. The government's explanation is that the case was being transferred to the CBI as those involved in the case have international connections," Kodiyeri explained.