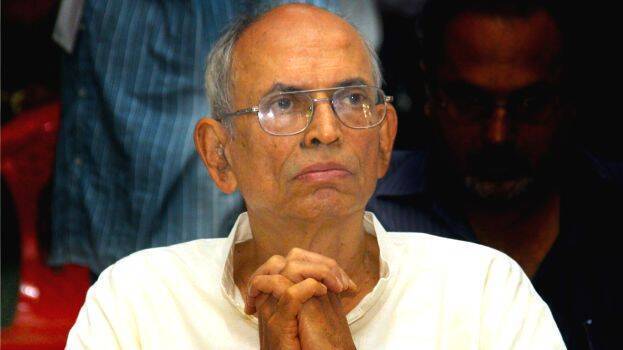 KOTTAKKAL: Environmentalist Madhav Gadgil has said that he was happy to know that at least after the floods, Kerala started thinking in terms of the protection of the Western Ghats.

"I'm happy that Kerala government started thinking differently so as to take a stand in favour of the protection of the Western Ghats. The Commission has never tried to thrust its ideas or suggestions down anybody's throat.

All governments have the right to accommodate or reject instructions after discussing them with the people. The report I submitted was wrongly interpreted. There should be democratic discussions on the report."

Gadgil was speaking after receiving Karma Award instituted by Kottakkal MKR foundation. The award was presented by novelist M T Vasudevan Nair.

"The calamities being repeated in Kerala are man-made to some extent. In 2010, I had submitted the report that had mention about the need for the protection of the Western Ghats and the future possibilities of calamities but this was brushed under the carpet, a reason why calamities recurred in Kerala," Gadgil added.