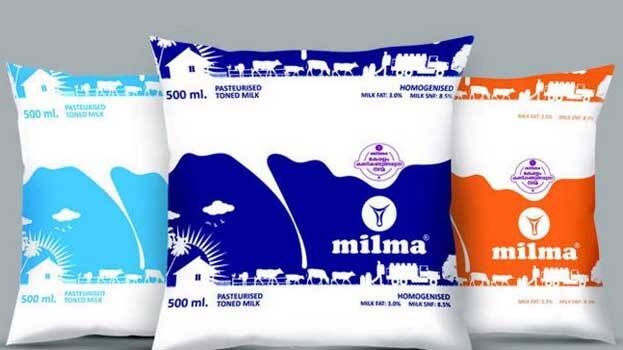 THIRUVANANTHAPURAM: As the price of vegetables and other daily use materials have sky-rocketed, the Milma federation has announced that it will be increasing the milk price by Rs 4. The decision was made after a meeting led by minister K Raju.
According to the federation, Rs 3.52 will be given back to the farmers as financial aid. Though the federation had initially recommended a hike of Rs 7 per litre, it was not approved by the government as it feared opposition from the public. Following this, the meeting was held during which it was decided to increase the price by Rs 4. The hike was announced as the government had announced that it cannot increase subsidy according to the increasing prices of cattle feed.
With the increase in price, Kerala has maintained its status of the being the state that imposes maximum price for milk. While the current price of milk in Kerala ranges from 46 to 48, the price in Tamil Nadu for one-litre milk is just 21. It is believed that the hike in milk will lead to an increase in the prices of other milk products.