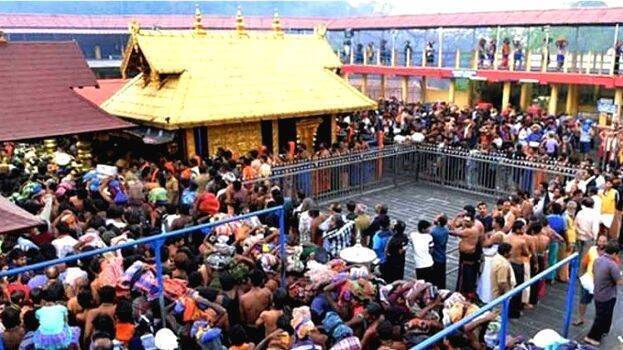 NEW DELHI: The State government is getting ready to frame a special law for Sabarimala. The administration of the temple will also come under its purview. The above decision was submitted before the Supreme Court by the government counsel on Friday.

It was Jayanthi Gupta who had appeared for the Kerala government and the submission was made while the court was considering a petition related to Sabarimala.

The government counsel informed the court that it would bring change to the current administration arrangements in temples under Travancore Devaswom Board. The government counsel didn't disclose more details about this. The petition was considered by a three-member bench headed by Justice M V Ramana.