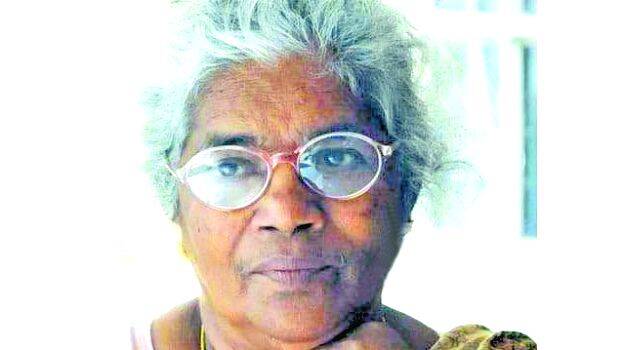 KOLLAM: Ammini Kakkanadan (Eliyamma Mathew, 80), wife of Kakkandan passed away at residence here in Iravipuram. Funeral will be held in Thevally Marthoma Church at 4 pm.
Kakkanadan married Ammini, a Pathanamthitta native, on May 29, 1965. It was Ammini who read Kakkanadan's works first. After his demise, she published 'Ente Babychayan' with the memories of Kakkanadan. Though Kakkanadan urged Ammini to write, her only book was the one she wrote after his death.
She is survived by daughter Radha, sons Rajan and Rishi.