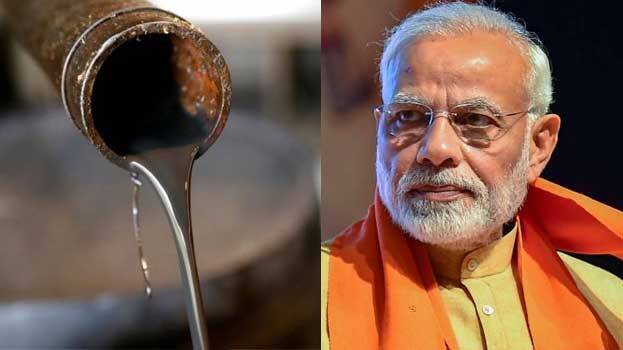 RIYADH: Following the drone attack at its oil plant on Saturday, Saudi Arabian Oil Co(Saudi Aramco) has assured India that there will be no impact on crude oil supply to the country. According to reports, Saudi Arabia is doing all it takes to restore oil production as around 5% of Aramco's global supplies got disrupted following the drone attacks.

As per reports, Aramco has various grades of crude oil and it is learnt that it will be providing India with a different grade from now onwards. As a result, there will not be any reduction in oil supplies. India has also said that it has various plans to store crude oil and this will reduce the impact even if there is a shortage of oil production.
Meanwhile, India and other countries will witness huge hike in oil price as a result of the recent developments. It is believed that the oil prices will go up 10 $5-10 per barrel on Monday and is expected to go even higher. This increase can greatly affect the country's import bill and trade deficit.