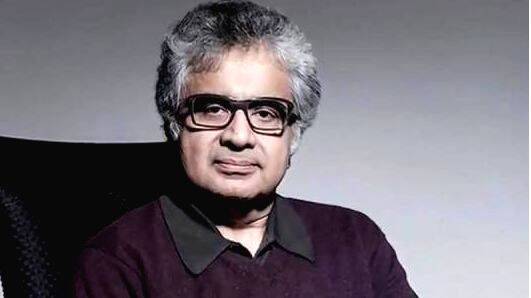 NEW DELHI: Senior advocate Harish Salve has opined the Supreme Court is to blame for India's current economic slowdown. In an interview for Indira Jaising's legal news website, The Leaflet, he said the decline began with the apex court judgment in the 2012 2G spectrum case when in one stroke, it cancelled 122 spectrum licences issued to telecom operators, redrawing India's telecom industry.
"I can understand holding people responsible for the wrong distribution of licenses in 2G… Blanket cancellation of licences where foreigners are investing… See, when a foreigner invested it was your rule which said he must have an Indian partner. The foreigner did not know how the Indian partner got a licence," he said.
"Foreigners invested billions of dollars, and with one stroke of the pen, the Supreme Court knocked all of them out. That's when the decline of the economy began."
It was in 2010, the Comptroller and Auditor General revealed that the 2G scam had caused a loss of Rs 1.76 lakh crore to the exchequer. The Supreme Court then cancelled 122 licences in February 2012.
Salve also said that the SC is inconsistent in handling commercial cases which caused confusion among investors by referring to judgment on coal mines.
"You cancelled coal mines by one stroke of the pen, without examining the merits of every case. Much genuine foreign investment in the coal industry went flat", Salve added.