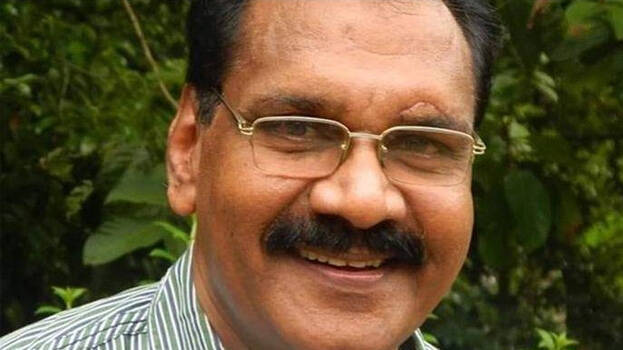 KOCHI: Noted actor Sathaar died here Tuesday early morning at the Palliative Care Hospital in Aluva. He was 67. He died while undergoing treatment for liver ailments.
He shone as an actor in Malayalam films in the seventies.
He was the ninth child among ten children born to Khadarpillai and Fathima at Kadungalloor, Aluva, Ernakulam. His father was a landlord and his mother was a housewife. He has seven brothers and two sisters.
Sathaar reached the film industry after taking MA in history from Union Christian College in Aluva. His first film was 'Bharaye Avashyamundu' directed by M Krishnan Nair in 1975.
He made his debut as a hero in 'Anavaranam' directed by Vincent Master in 1976. He was later seen as a character actor and a villain in many films. He had acted in almost 148 Malayalam films.
His last film released was 'Parayan Baaki Vechathu' in 2014. He first married actress Jayabharathi in 1979. The two divorced later. Their son actor Krish J Sathaar made his debut as an actor in acclaimed director Siddique's Mohanlal-starrer Ladies and Gentleman.
He has also done important roles in the early 80's Tamil films 'Mayil' and 'Soundaryame Varuga Varuga'. He acted in almost 300 movies including Tamil and Telugu.
He has been in the industry for more than 45 years and made a comeback after a brief hiatus with '22 Female Kottayam'.
He will be buried this evening at 4 pm at Padinjare Kadungalloor Juma Masjid.