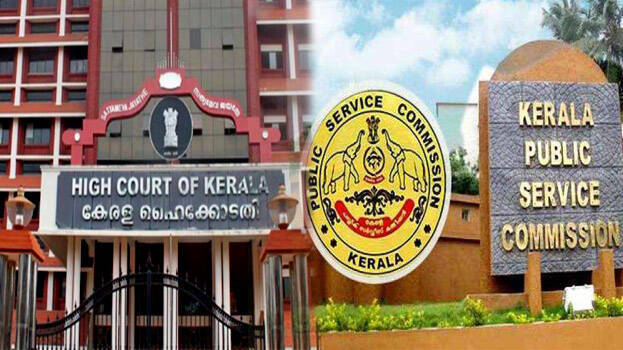 KOCHI: The Kerala High Court on Wednesday sought an explanation from the state government regarding PSC question paper leaks. While mentioning that the case is serious, the court has asked about CBI's opinion regarding taking up the case. Meanwhile. the government has opposed CBI investigation.
The court had earlier mentioned that the case should be taken up by an independent agency to make sure that the investigation will be impartial. It also added that the undeserving should be prevented from entering government service. The court was considering the case against Sivarenjith and Naseem, who allegedly scored high marks in PSC examination with the help of leaked question papers.
The PSC exams must be conducted in a flawless manner and question papers must not be allowed outside before the exams get finished, the court observed. It also pointed out that the question papers were made available to the culprits while the constable exam was taking place.