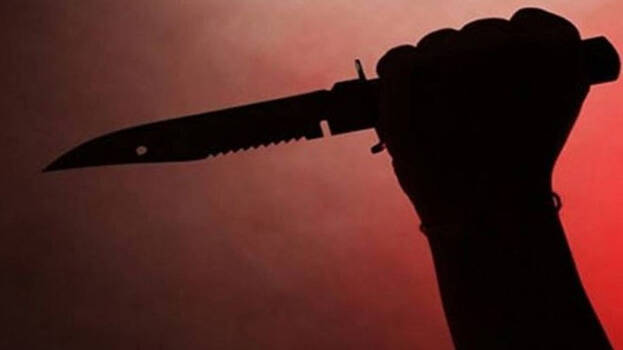 ALUVA: A youth was murdered in a clash between drug mafias at the Aluva district hospital. The incident happened Wednesday morning at 8 am. The dead has been identified as Chippy (34), son of Subramanyan. Two others-Vishal (35) and Krishna Prasad (28) who were with Chippy too sustained injuries in the attack.
The accused has been identified as Manikandan of Choondi in Aluva. He is absconding. Manikandan's wife has been admitted in the hospital for delivery. When Manikandan came to see his wife, a verbal dispute broke out between the four.
When the dispute turned worse, Manikandan took his knife and stabbed the three. Chippy was stabbed on his stomach. Chippy, who ran for ten meters fell near the building where the office of the hospital is functioning.
Employees of the hospital and bystanders came running and gave him first aid. As the injuries were serious, the three were taken to Kalamassery Medical College. Chippy died on the way. Police said Chippy and Manikandan are accused in many cases.