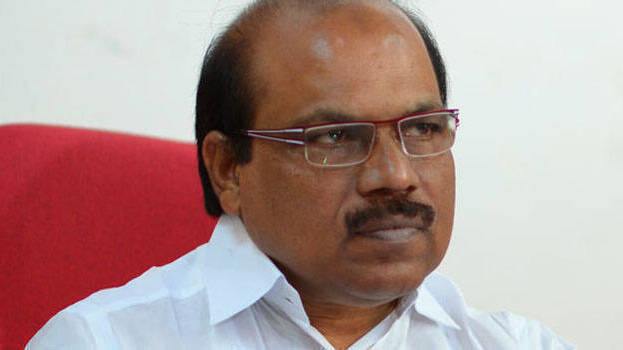 KOCHI: A policy decision was taken in the case of Palarivattom bridge, said former public works minister V K Ebrahim Kunju. He was reacting to the media amid speculation about his arrest. He said let the corruption be investigated. I had seen the files related to it and as it was a policy decision accepted it. He added that he had not received the notice asking him to appear and will cooperate with the probe, he said. Money that is not budgeted is given and it is common to pay in advance, he said.
Kunju justified paying money in advance for the construction of the bridge. He said that he had seen the files related to it. There is permission to give mobilisation fund to world projects, ADB project, special purpose vehicles and all works that are not budgetary work. The previous government has given money like this and even the present government is also paying like this, he said.
Ebrahim Kunju said he has seen the recommended file from the lower level officials regarding the advance payment to the company. It is the right of the minister and it is a policy decision, he said.