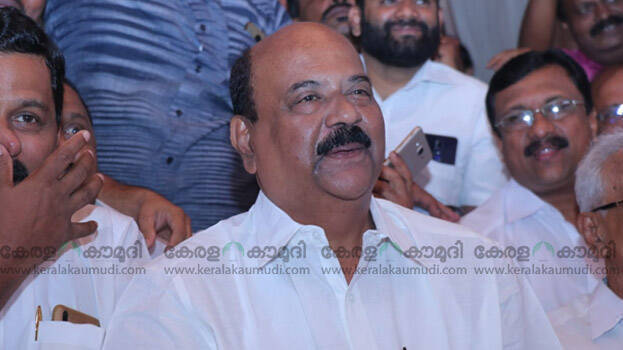 KOTTAYAM: LDF candidate Mani C Kappan attained a historic win in the Pala by polls. Soon after the results were out, Kappan said Pala has been freed from the 54 years of political captivity. This victory is a recognition for the LDF. Kappan thanked the people of Pala from the bottom of his heart. This is a recognition for the LDF Government. Pala has been freed from 54 years of political activity, he said.
Kappan got a majority of 2943 votes. When Kappan got 54137 votes, UDF candidate Jose Tom got only 51194 votes and BJP candidate N Hari got 18044 votes. Kappan wrested the seat from the UDF which was in their hands for the last five decades.
Surveys had predicted the win of Jose Tom, but Kappan sabotaged all that expectations. He was leading in all panchayats except Mutholi. Kappan was defeated by K M Mani thrice. Jose Tom was not able to lead in any one of K M Mani's constituency.