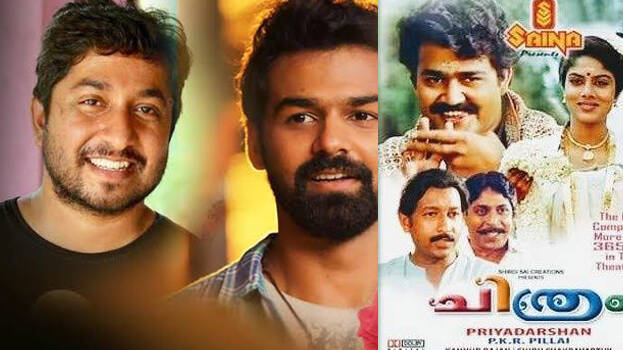 Chithram, released in 1988 is an evergreen movie from the combo of Priyadarshan-Mohanlal. Like many movies that had a sequel, the demand for Chithram's sequel is also high. As per recent reports, Chithram might get its much-anticipated sequel.
Sreenivasan also played an important role in Chithram. As per the reports, the film will feature the children of the stars who featured in the original.
Instead of Priyadarshan, the role of director will be for Vineeth Sreenivasan. The lead actor, in place of Mohanlal's Vishnu, will be the actor's son Pranav. Daughter of Priyadarshan and Lissy, Kalyani might be roped in to play the female lead.
As per indications, the crew plans to bring the movie to theatres in 2020. The official announcement of the movie might not be delayed any further.