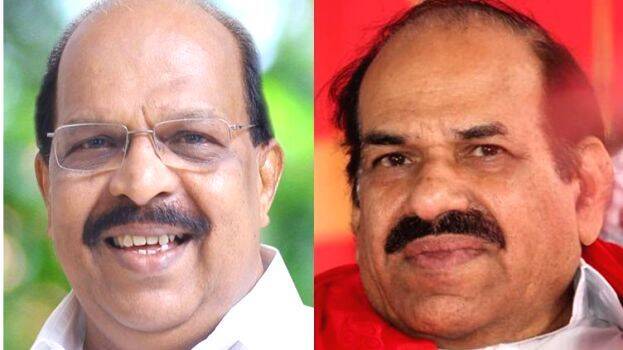 THIRUVANANTHAPURAM: CPM state secretary Kodiyeri Balakrishnan on Sunday said that the party leadership will conduct a probe regarding minister G Sudhakaran's controversial remark about UDF candidate Shanimol Usman. Kodiyeri added that Sudhakaran will be questioned about the situation which had led to the remark.
According to Kodiyeri, CPM does not support any action that intends to insult women. He also said that the controversial remarks will not be reflecting on the results of the upcoming by-elections. He also took the opportunity to attack the UDF for bringing up the remark as a political weapon to gain upper hand in the by-elections.
Earlier, the UDF leadership had come down heavily against Sudhakaran after the minister compared Shanimol to 'Poothana' during a party function.