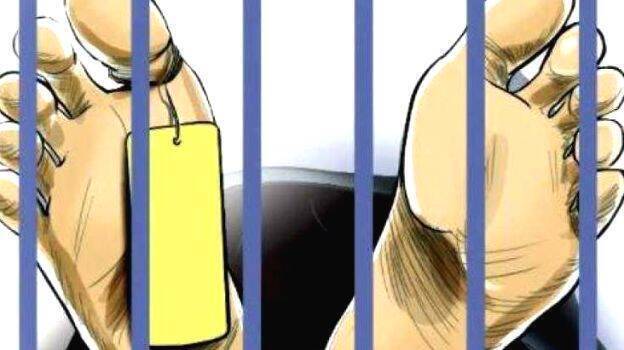 THRISSUR: In Excise department's Whatsapp group, an interesting comment has appeared, which says "Ranjth was a person who had to die and we should stand by those the decedents in the case".
The group also criticizes the media groups that brought to light the background stories of the custodial torture of ganja case accused Ranjith, leading to this death in Thrissur .
The group belongs to the Excise officers in the district.
"The accused was a person who had to die and it so happened that the time decide by God to take his life occurred when he was in our custody. Let us pray that nothing bad happens to our colleagues; we should cooperate with them," comments an officer in Thrissur Range office.
This officer is an accused in seven cases and underwent jail term three times. He belongs to a pro-government organization.
"Thrissur Excise family is going through an unparalleled phase. We should confine the matter within us until the media's attention shift away from us," says an officer in Irinjalakkuda Range.
Certain officers say that "let those who criticize, criticize, and we should stand with them (accused Excise officers) till the end."
Meanwhile, another officer makes a sarcastic comment that "isn't because of our unity that all names and address of the accused officer appeared on media?"