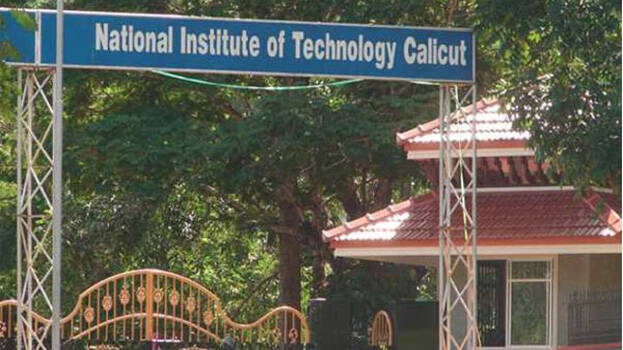 KOZHIKODE: Jolly Joseph, the main accused in the Koodathayi multiple murder case, has nothing to do with NIT, said registrar Lt Col K Pankajakshan. Records since 2000 have been examined. She has not even worked as a casual employee and I have not seen her in the campus also.
This is the first time NIT is responding on the controversy. The canteen is outside the campus. Those who come there have nothing to do with NIT. Legal action will be taken if she has a fake identity card, he said.
Jolly had misled others that she was a professor at NIT, Kozhikode. Many including her husband had mentioned that she would go with her ID card every morning. In a probe conducted by the police, it was proved wrong. Soon after it, NIT made an official response.
All the accused in the case will be produced in the court tomorrow. The court will consider their custody pleas. Meanwhile, bail plea of M S Mathew, accused in the case, has been submitted in the Thamarasseri court. The bail plea has claimed that he is innocent and has no criminal background. The plea will also be considered tomorrow.