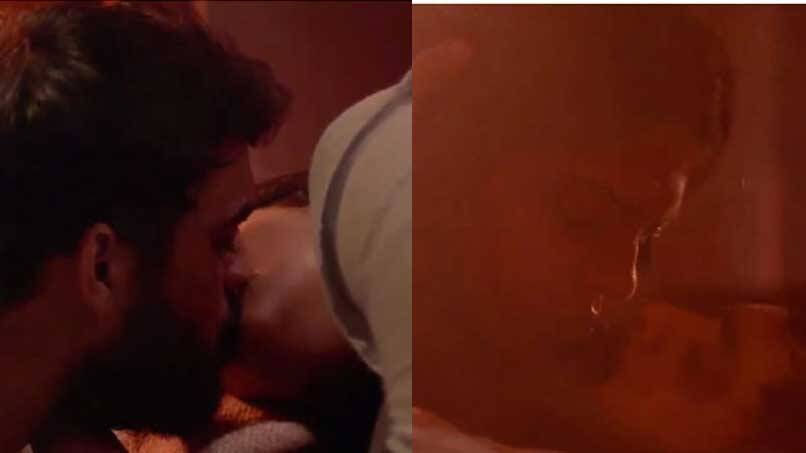 Luca, the romantic film starring Tovino Thomas and Ahaana Krishna, had garnered praise from the audience. However, upon the DVD release of the film, its director Arun Bose had come out claiming that a particular scene had been deleted from the film without his approval. Now, Arun has managed to release the deleted scene on social media.
According to the director, the intimate kissing scene involving the lead pair is very much crucial for the film. His Facebook post reads- 'I believe that my film Luca will be incomplete without that intimate scene between Luca and Niharika. As many people say, it was not a cinematic gimmick but a scene that was conceived after a lot of thinking. Even while censoring the film, the censor board members had told me not to delete that scene because of its significance in the film. Yet, I am disappointed to find out that the company that released the DVD of Luca has deleted that scene from the home video.'
Speaking about the scene, Arun said that it required the actors to communicate not through words but through their eyes and emotions. "That particular scene was an emotional moment for both Luca and Niharika. While Luca speaks emotionally, Niharika was required to reply by kissing him. However, we also made sure that there was no smile on Niharika's face while kissing him. One can see that the scene was an emotional one and it did not have at least one percent of lust in it. The scene is so important that the progression of the rest of the film depends on it,' he added.
Soon after the director's Facebook post went viral, Saina Videos posted the deleted video on Youtube.