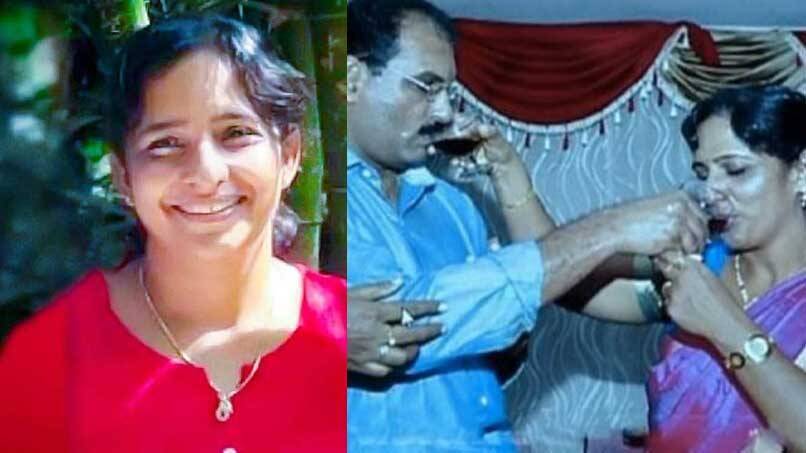 KOZHIKODE: Jolly, according to sources, killed his first husband Roy Thomas to marry Shaju. Fearing that Shaju's wife Sili and their two-year-old child Alphine would come in the way of her marriage with Shaju, she killed them also.

Years later, when Jolly got fed up with Shaju and got closer to BSNL employee Johnson, she wanted to kill her second husband. Not only that, she also thought of killing Johnson's wife to clear the way for her marriage with Johnson.

Earlier, while being questioned, Jolly had revealed to the police that she had plans to kill two more persons. And, the other day, she confessed that those two were Shaju and Johnson's wife.
The Crime Branch police could understand Jolly's relationship with Johnson after examining her phone calls over the past six months. Koodathayi native Johnson is working at Tiruppur in Tamil Nadu. He had the other day told the police that he was a friend of Jolly.

Johnson was one of the persons with whom Jolly had long durations of telephonic conversations. She was also found to have used Johnson's SIM card.

The investigation into Jolly's Coimbatore trip had led the police to the clues of her relationship with Johnson. According to sources, Jolly frequented Coimbatore to meet Johnson, who was staying there.

Johnson and Jolly got acquainted with each other after they met at the school where their children studied. The friendship slowly turned into a relationship.