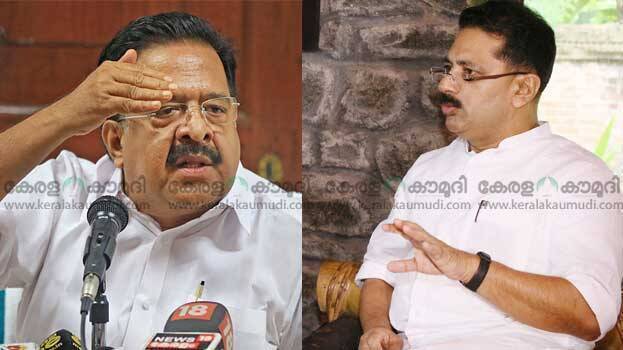 THIRUVANANTHAPURAM: Opposition leader Ramesh Chennithala sought a judicial probe against Minister K T Jaleel after he personally intervened in securing pass marks for a student who failed in B.Tech examination. Addressing a press meet in the capital city, Chennithala said strong action should be taken on the incident and the minister should face the probe after resigning his post.

During the adalath held, the minister demanded to give sufficient marks to an engineering student of M G University to make him pass. When this was rejected by the authorities of the university, it was presented before the syndicate as out of agenda. Following that, the decision of the syndicate was to give five marks in addition to the moderation to all those who failed in one subject. Syndicate members owing allegiance to the left front were behind all this. There is no option to give more marks, Chennithala said.
A decision was taken to give the sixth semester student who failed for one mark sufficient marks to make him pass in the supplementary exam. The university had earlier rejected the student's application seeking marks under the national service scheme. Following that, he attended the adalath with the same request.
Chennithala alleged that the minister's private secretary attending the adalath and intervening in the issue is violation of rules. As per the rules of the university, there is no option to give marks once the results are published, he said.

Meantime, Minister K T Jaleel responded by saying that the opposition leader is lying. The vice chancellor is responsible for the decisions of the syndicate and asked Chennithala to show proofs for the allegations levelled.